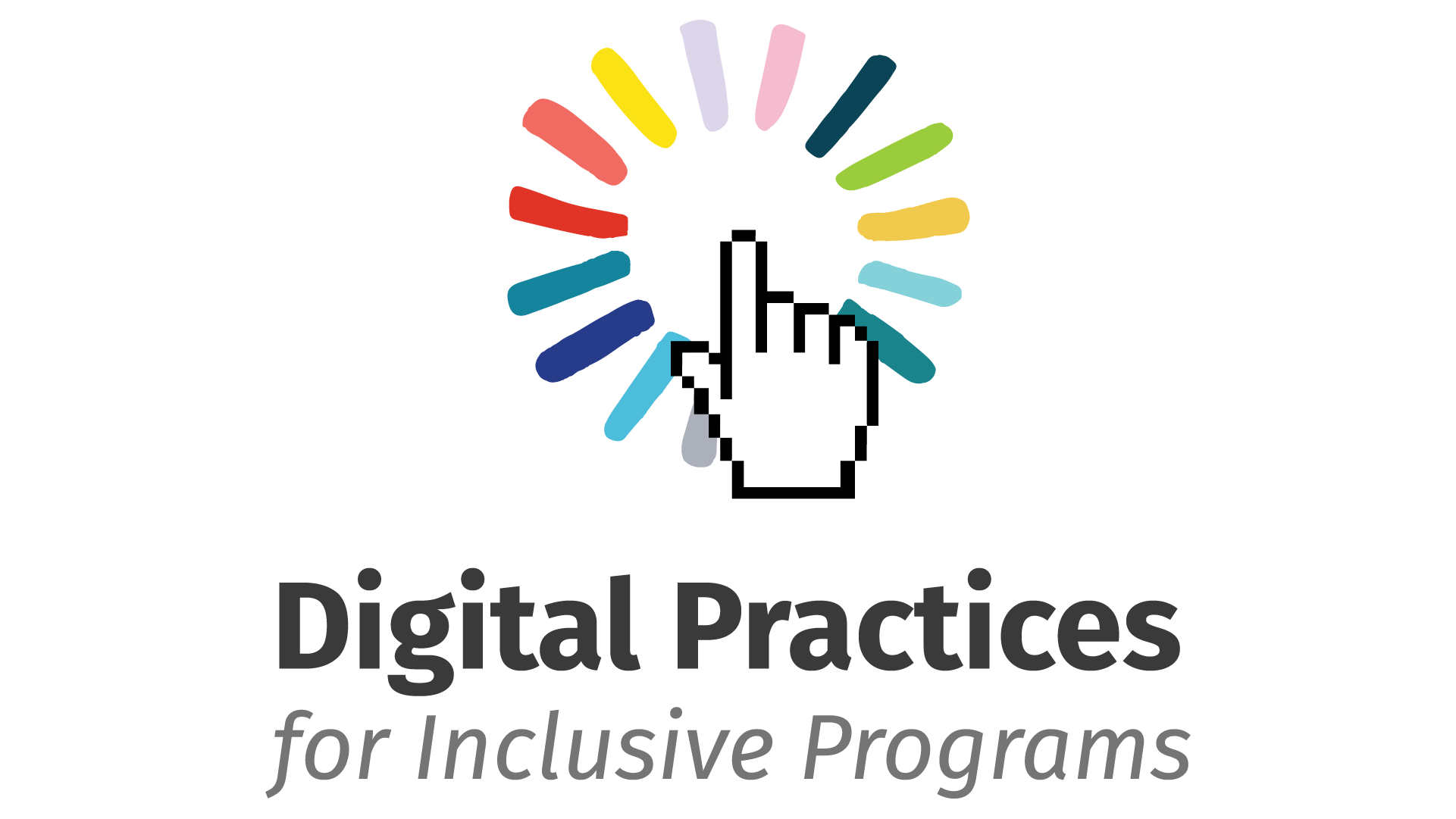 Digital Practices for Inclusive Programs
This project aims t
o promote the need for & advantages of digital pedagogies in integration & educational programs that create more inclusive programs. 
The objectives of this 24 month project are:


i) to develop an innovative program based on existing digital tools that focuses on individuals specific needs, thus creating high-quality, inclusive programs
ii) to enhance trainers/advisers digital competences; these newly learned skills will be validated through badge/certifications
iii) to improve digital competences of migrants through an online course that is tailor-made to their needs; a participatory approach based on ICT-methods will enhance their inclusion and thus, encourage a sense of belonging in the local community
iv) to transfer these sample programs to apply them to other services (educational, social, etc).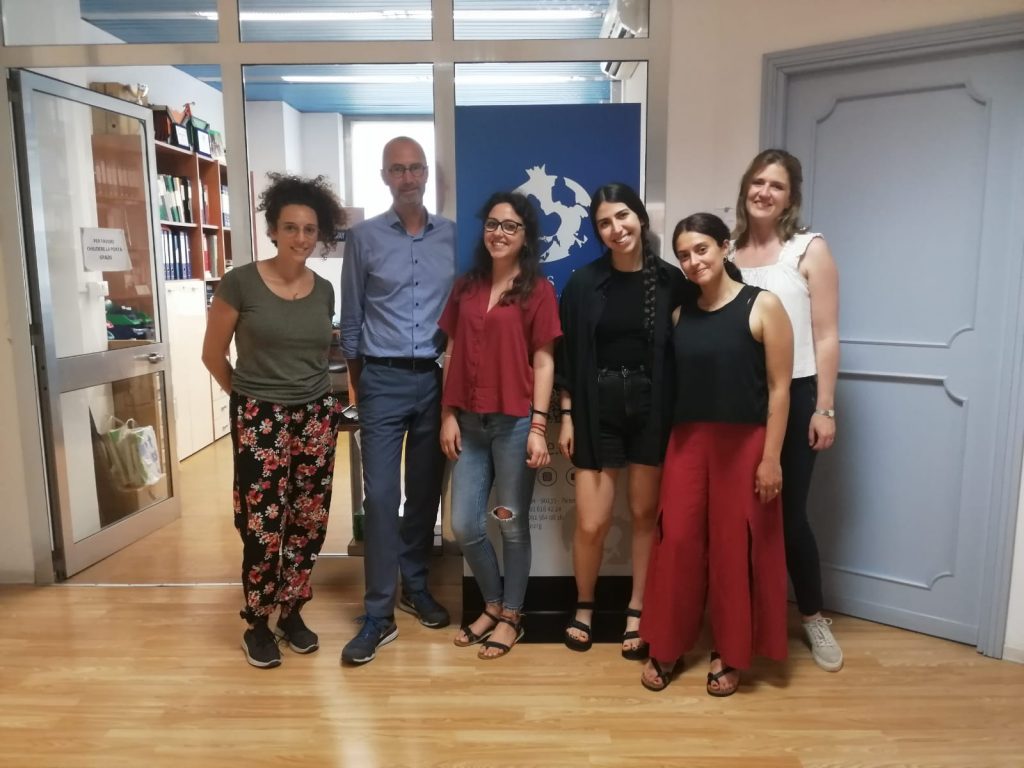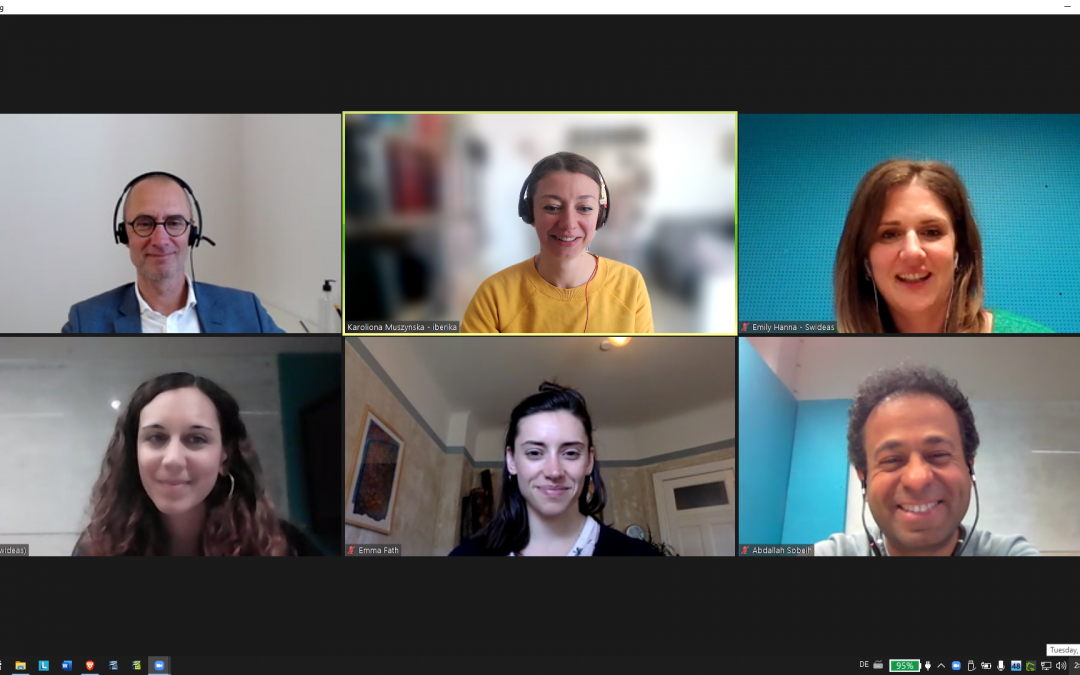 The Digital Practices for Inclusive Programs consortium met on the 26.04.22 in an online setting to discuss next steps in the project and talk about interesting, interactive ways to deliver digital trainings.
Subscribe
Join Our Newsletter
Join our quarterly newsletter to stay up to date on our project work.