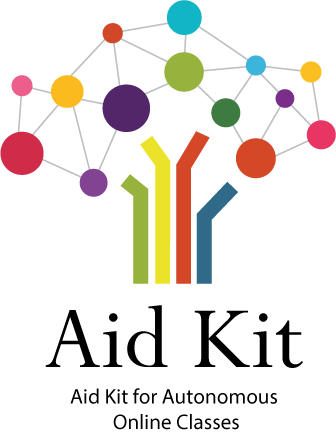 Aid Kit for Autonomous Online Classes
The project's main objective is to teach trainers how to create motivating digital (distance) courses for adult learners, specifically vulnerable groups, in non-formal learning programs. COVID-19 has shown how necessary online services are in facilitating continued learning and high-quality opportunities. Therefore, the priority of Aid Kit is to equip adult educators with relevant digital tools and real-life examples to upskill and guide them in creating high-quality online programs. By equipping adult educators with digital tools that are suitable to their programs, Aid Kit supports upskilling their digital capabilities and introduces a motivating non-formal methodological approach to creating online learning pathways.
The benefits Aid Kit offers to adult educators working with vulnerable group learners are:
Gaining access to valuable resources on motivating distance learning programs.
Increase in digital skills, leading to increased employability and more time to focus on teaching and becoming more confident online trainers.
Learning by doing in creating their own digital units for their specific target groups.
The benefits Aid Kit offers to vulnerable group adult learners are:
Having customized courses for their needs that motivate them to become active learners with improved digital skills.
Non-formal learning programs which are dynamic in strengthening their continuous learning.
More inclusion in learning opportunities with motivating structures and learning paths will also enhance their employability and social inclusion in society.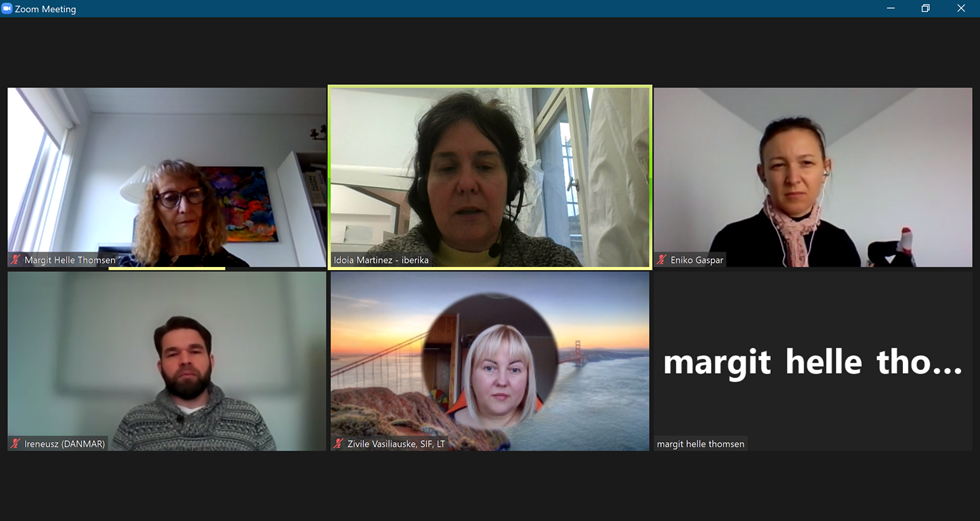 Our project Aid Kit for Autonomous Online Classes has organized a training event which took place in Kaunas, Lithuania between the 31st of January and the 2nd of February.  Each institution of the partnership sent one representative, a teacher in order to provide them...