Sustainable Integration through Peer-to-Peer Support
As a language school, one of our main goals is to teach our students German (or a foreign language). However, language learning does not stop at grammar and listening exercises, but encompasses a broader spectrum of culture, understanding and social integration. In collaboration with five EU partners, we have joined the Erasmus + project SUPEER: Sustainable Integration through Peer-to-Peer Support.
SUPEER, led by our partner Clavis in Denmark, targets youth exchanges. Our partnership finds that bridging minority and majority youth can be an effective antidote to social isolation, otherness, rootlessness, poor well-being, lack of belonging, positive integration, and active citizenship. In peer-to-peer exchanges between youth minorities and majorities, there is an opportunity for mutual intercultural learning and empowerment. The peer-to-peer approach is seen as an untapped potential for sustainable integration and inclusion in European societies – with an increasing need for young forces.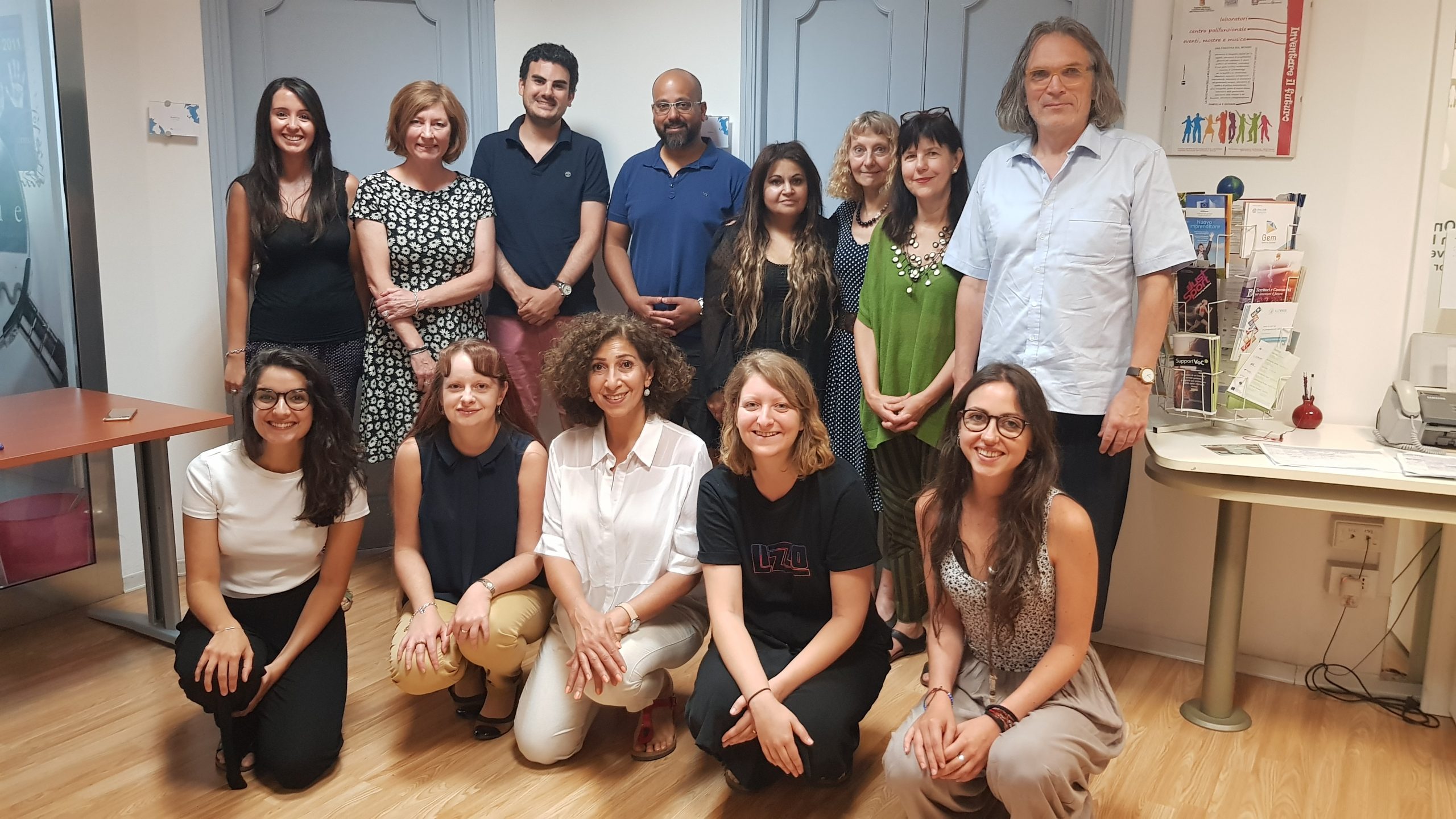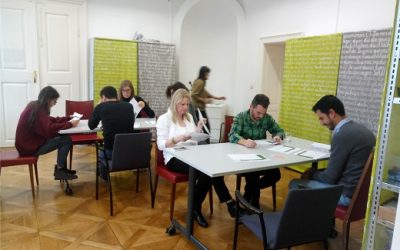 Anfang Oktober 2019 hatten wir ein großartiges, produktives Treffen mit unseren Partnern in Graz. Am ersten Tag haben wir an IO3 gearbeitet, was die praktische Arbeit und die Methodik betrifft. Jeder Partner präsentierte seine Methoden und Ziele für die nächsten...
read more