TICC: Teacher as Interactive Content Creator
The role of the teacher has begun to change in the context of the inexorable progress of new information and communication technologies. In the 21st century classroom, teachers are becoming more like facilitators. Their role is to capture students' attention and help them understand the material. The best way to do this is to involve them as much as possible in the learning process. One way to do this is to use didactic materials, including interactive elements, in the classroom. Interactive content can be presentations, video material, simple games, tests or even text documents. So, it is any digital file that allows interaction with the content. It is well known that the individual approach is the key to success. Therefore, teachers must also design their own didactic material. The TICC project is based on these two crucial assumptions and was created to elaborate a new teaching approach that focuses on teachers as designers and facilitators.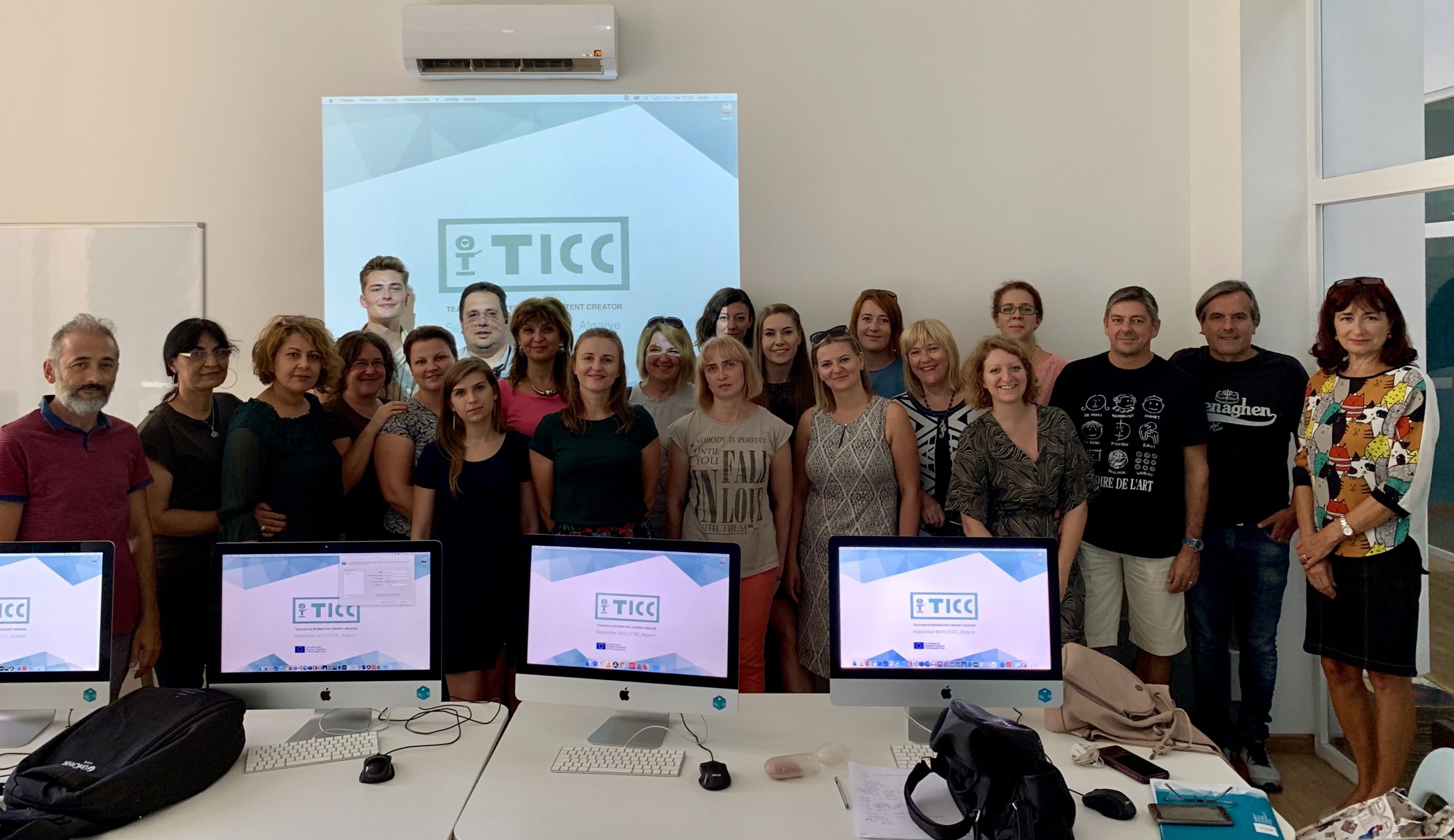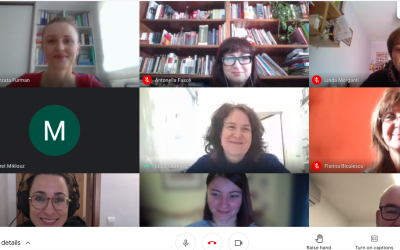 Today we had our final transnational partner meeting and although we all wish we could've met in sunny Italy, we met together online for a productive wrap up meeting. We discussed the final activities of the project and will continue sharing the TICC space with our...
read more