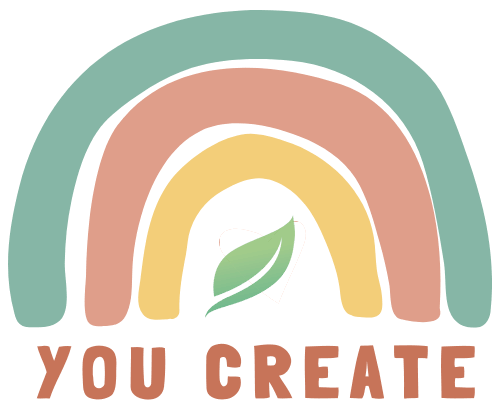 YouCreate
The project emphasizes creative solutions for environmental issues and the role young people
play on the future of EU projects. It was born from the realization that, during the COVID-19
outbreak, our societies have been forced to make adjustments which led to diverse
environmental consequences, such as an increased waste disposal especially from plastics. In
light of this, the project focuses on providing creative instruments and learning tools for youth
and youth workers to contribute EU projects and lessening the burden upon our natural
environments.
Objectives
The objectives and priorities go around the topics of creativity and intercultural exchanges,
sustainability, circular economy and climate change, the role of youth, and EU projects.
– Empowering young people from diverse cultural and national backgrounds and youth
workers to be able to contribute to more sustainable policies and practices.
– Involving young people not only as receivers and passive learners, but active
participants.
– Developing a digital learning program and training modality to transfer knowledge
regarding EU projects, sustainability, circularity, and creative skills
– Using narrative based learning techniques, or creative narrative-based approach as a
method for training and education online.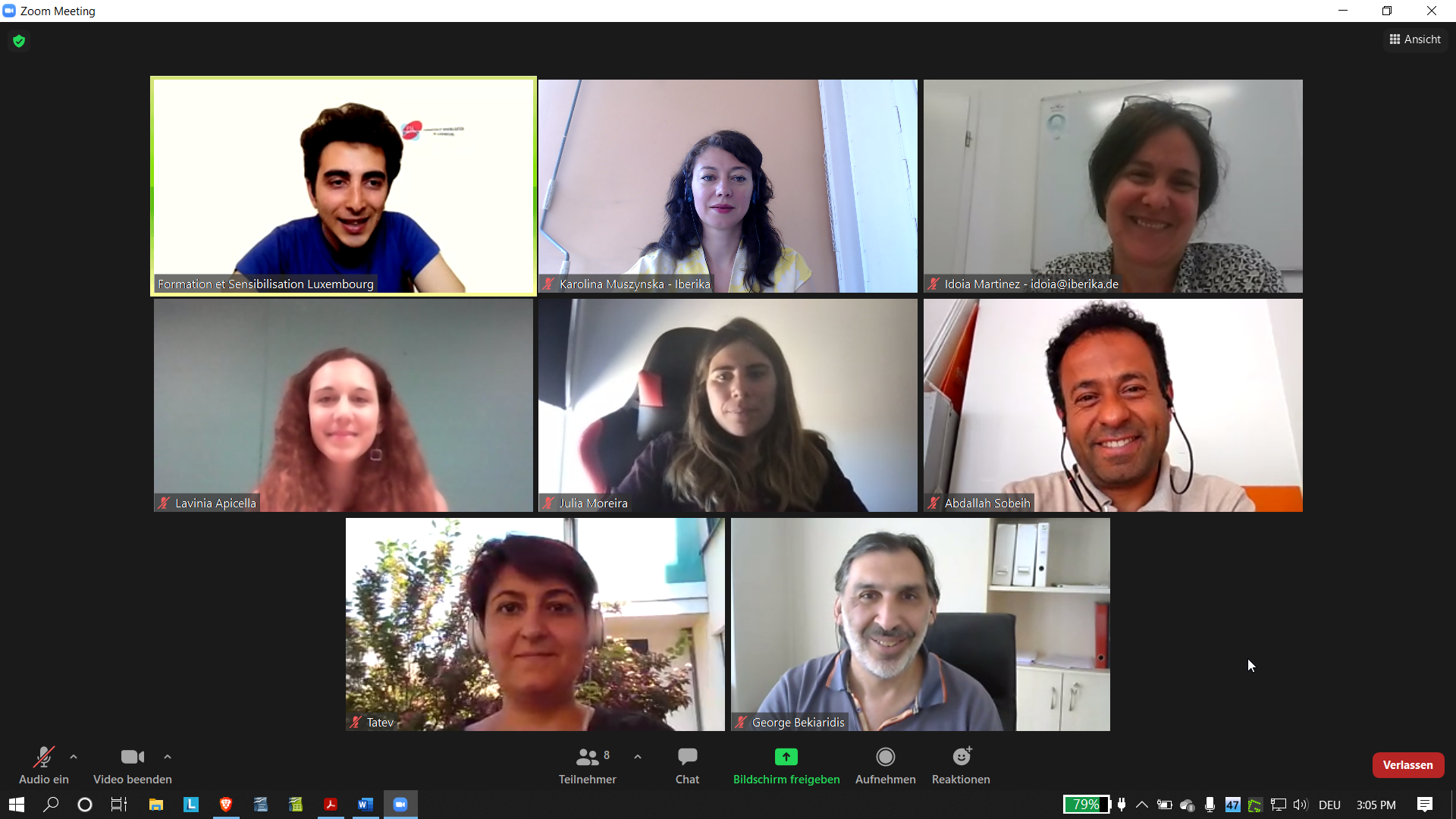 Partner:
Luxemburg: Formation et Sensibilisation de Luxembourg (Projektkoordination)
Schweden: SwIdeas AB
Deutschland: Iberika Education Group GmbH
Griechenland: Active Citizens Partnership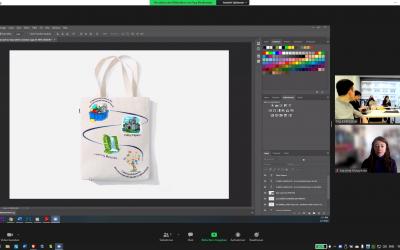 The highlight of the 2nd day of the transnational partner meeting in Luxembourg was the presentation of the EDUcreateBAG – a "virtual bag" collecting all the videos, ideas and practices identified and developed during the project as well as a very fruitful discussion...