Best practices for language teaching and management in adult language schools
The "Best4Languages" is an Erasmus+ strategic partnership in the field of adult education to be implemented between 2018 and 2020 by the six partner institutions from Romania, Slovenia, Poland, Italy and Germany. The project is based on the needs and gaps of language training institutions and aims to achieve the following: Improve language teachers' competences, quality and effectiveness of language teaching practices; Improve language school managers' competences in specific management issues; Promote quality, innovation and internationalization of language schools through international cooperation and exchange of practices; Improve the attractiveness of language learning in Europe by making foreign language teaching more effective and innovative.
The target group of the project is language teachers and managers in adult education. The target group will be reached through training events (international and local) and dissemination activities. A total of 90 mobility activities will be carried out during joint training events for staff, while local training events and meetings will involve 30 additional teachers and 18 additional managers. In addition, dissemination activities will reach around 560 people.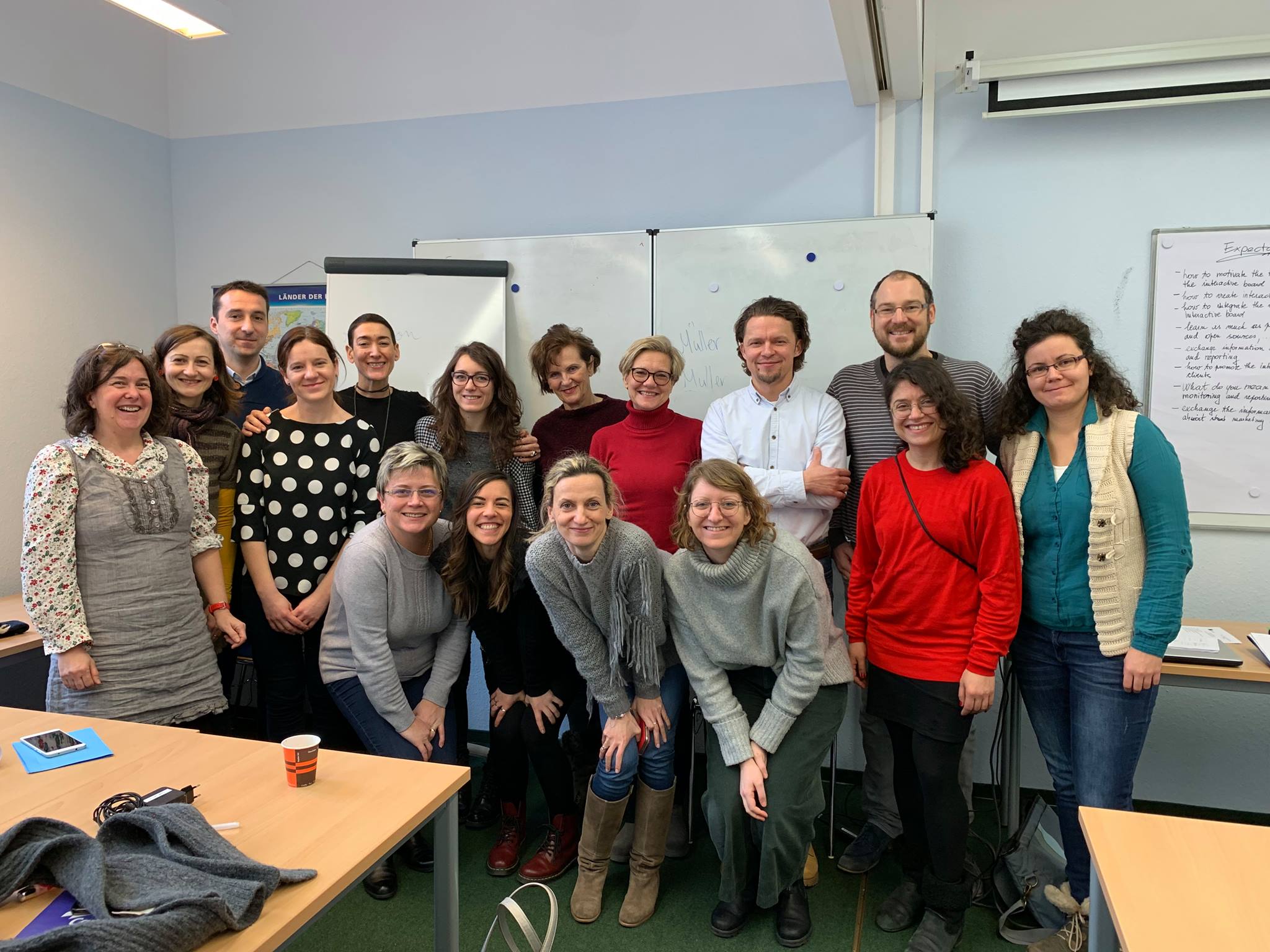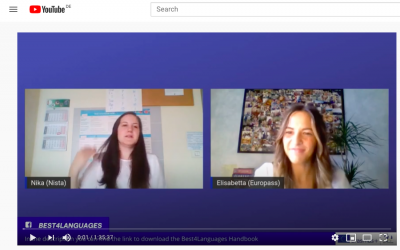 Check out the final teacher training workshop from August 31st, 2020. In this workshop, our partners shared best practices for the online tools we tested throughout the project. On Facebook livestream, we presented our ideas and tips with interested teachers from our...
read more