TAsk-based laNguage teaching anD collaborative lEarning for upskilling low-qualified Migrants
Ziel des Projekts ist die Verbesserung der Schlüsselkompetenzen der Migranten aber auch der Einheimischen durch nicht-formales Lernen zur Steigerung der Beschäftigungsfähigkeit und sozialen Teilhabe.
TANDEM ermöglicht Migranten, ihre Sprachkenntnisse in einem innovativen nicht-formalem Lernangebot im Rahmen des Peer-Learning mit geringqualifizierten Migranten und Einheimischen einzusetzen. Dadurch findet nicht zuletzt auch ein kultureller Austausch zwischen beiden Gruppen statt. 
Ziel ist die Erstellung eines frei zugänglichen Lehrwerks basierend auf authentischen Unterrichtssituationen und der Erfahrung von Experten. MOOC-Kurs über handlungsorientierten Sprachunterricht In nächsten Schritt werden 5 Lernmodule für einen kostenlosen Online-Kurs über handlungsorientierten Sprachunterricht für Migranten, die ihre Muttersprache unterrichten möchten, entwickelt.
Der Kurs wird in der Pilotphase im Rahmen eines Blended-Learning-Kurses mit 15 Migranten erprobt. Den Abschluss bildet ein Online-Unterricht von den Migranten für 15 Einheimische. Handout zum TANDEM Sprachaustausch Die Erstellung eines Handouts für die Durchführung von Kultur- und Sprachaustauschen im Rahmen von vier Café-Workshops wird ein entscheidender Schritt für den erfolgreichen Aufbau von Sprachaustauschen und interkulturellem Austausch zwischen beiden Zielgruppen sein. Damit wird auch die Nachhaltigkeit des Projekts sichergestellt.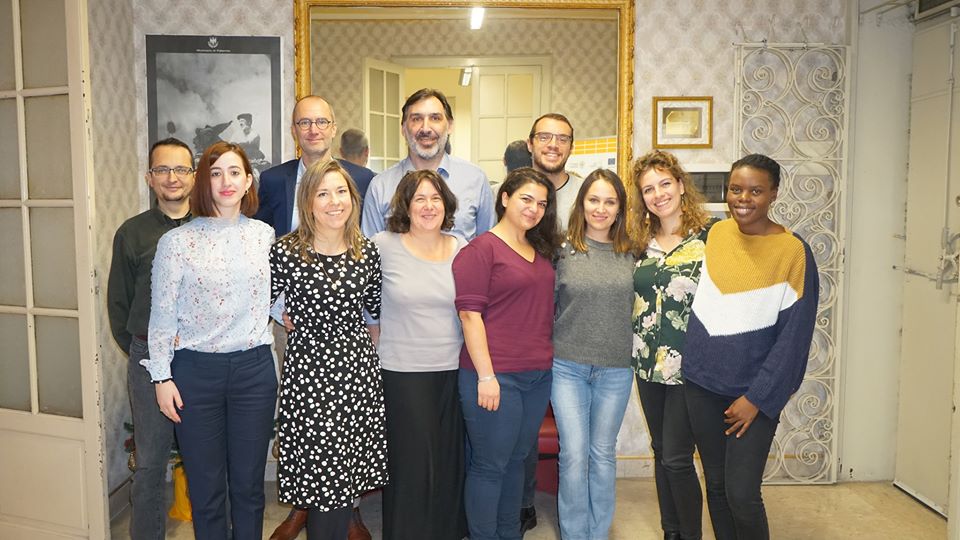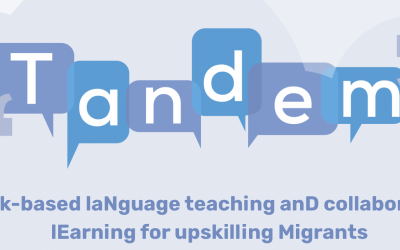 End of Project Update Our project, TANDEM, has come to an end in July 2022 and it's time to take a look back at all the interesting work and impact the project has covered.  To kick off this project, the transnational partnership conducted research through desk...
read more